Our customer* is a tier 1 bank in Africa which employs over 12,000 agents and supports customers through an extensive network of more than 200 branches. Faced with the constant risk of fraud, data breaches, money laundering and insider trading, the bank was looking to upgrade policies and procedures to improve its line of defence against these threats.
The compliance and fraud investigation teams already had a backlog of cases stemming from legacy data extraction processes and depended on multiple systems to extract data from different devices. In addition, the teams were met with the complexity of forensically securing data from non-brand mobile devices that were not supported by existing tools.
After carefully reviewing the digital forensics tools in the market, the bank selected Detego's Unified Digital Forensics Platform. The ease of deployment, advanced capabilities and intuitive design, which enabled it to be used by team members with little to no technical knowledge, were among the standout features of Detego's solution.
Detego's Digital Forensics Platform presented the bank's compliance and fraud teams with a single platform to forensically extract data from a range of devices including non-brand phones – saving them the hassle of switching systems to gather data from different sources. The platform's ballistic imaging technology saw the teams forensically securing data up to 4 times faster, enabling them to reduce backlogs and improve case turnaround times.
The platform significantly improved the bank's ability to pre-empt data breaches, fraud and insider trading with Detego's field triage tool. It enabled teams to stealthily scan devices used by suspects for pre-configured search terms, files and activity that could result in potential threats.
In the last two years the solution has helped the bank's teams successfully identify and neutralise over 900 internal fraud attempts, helping the bank safeguard its customers, employees and reputation.
The bank's proactive approach to handling fraud has been applauded by the international banking community. These measures have helped the bank climb nearly 200 places in The Banker's Top 1,000 World Banks list in a little over two years.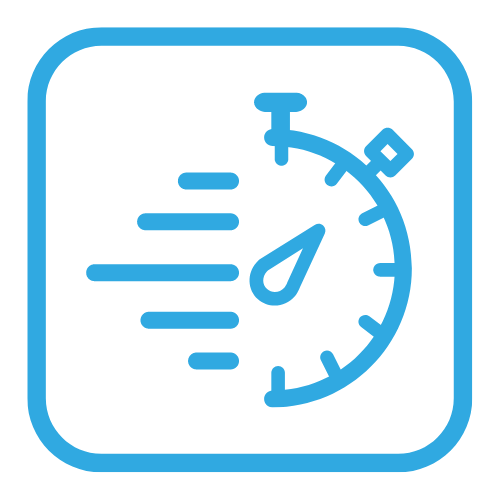 Forensic data capture speeds that are 4 times faster
Over 900 internal fraud attempts prevented in the past 2 years
*This case study was anonymised due to the sensitive nature of the investigations carried out by the customer.